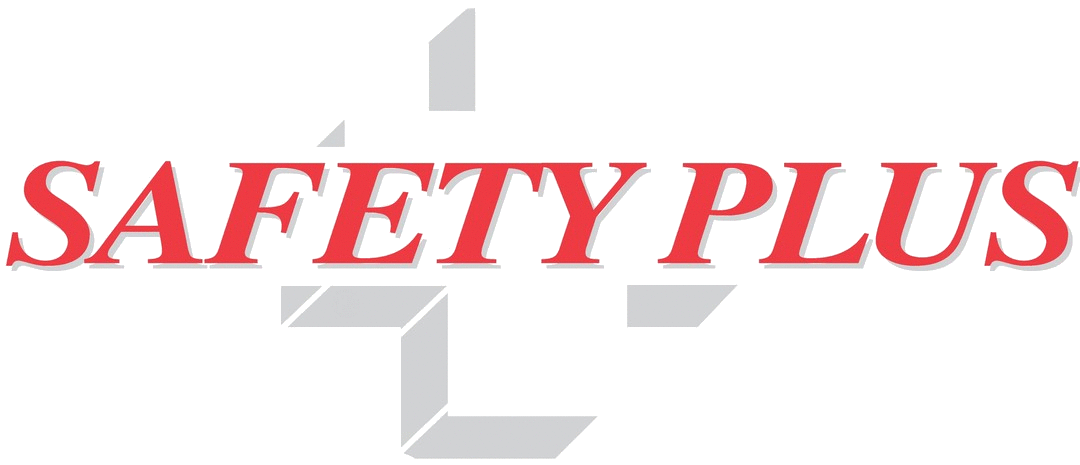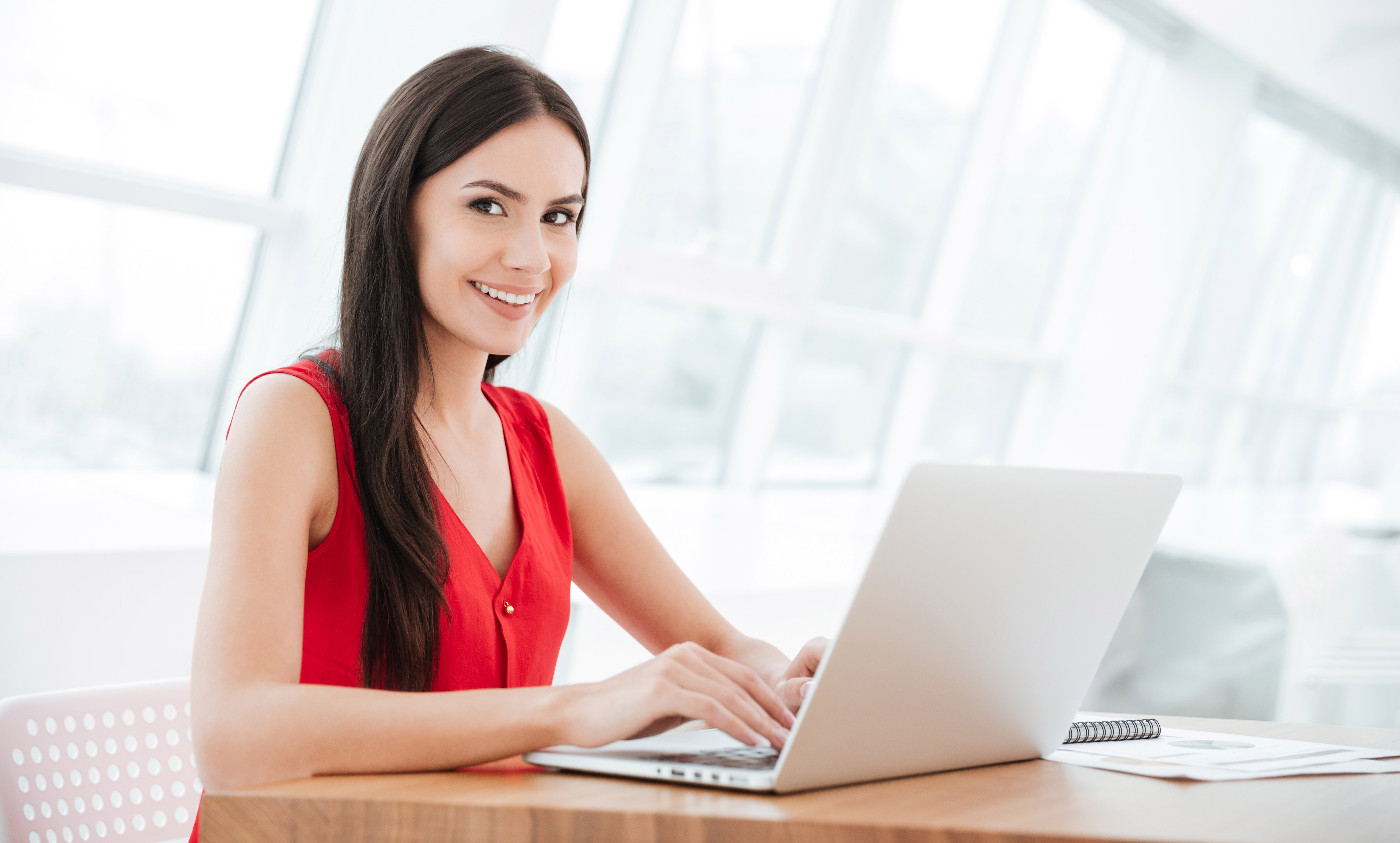 A safe work environment is a top priority – could your workplace benefit from enhanced training and safety management?
As the leading providers of training and continuing education and safety management, PDH Academy and Safety Plus, work together to help our clients develop and enhance their safety training and management programs.
Want to learn more about what we have to offer,
fill out the form and we will contact you!
Our Features
Why PDH and Safety Plus

Advanced Analytics
Analyze data within each SafetyPlusWeb™ module, including training, audits, incidents, safety meetings, and DOT management.

Immediate Responses
PDH stays on top of state and national regulations and makes changes to courses so you are always getting the most accurate information.

Incident Management & OSHA Logs
Capture all necessary OSHA 300, 300A, and OSHA 301 information, catalog man-hours, and auto-generate OSHA Logs.

600+ Courses

Our wide selection of easy-to-use online courses is designed to be user-friendly, intuitive, and hassle-free.

Expert License Management
Stay on top of license renewals and requirements while we take the hassle out of state reporting and certificate tracking.

Inspections & Audits
With SafetyPlusWeb™ Audits, your employees can perform safety audits on their own mobile device or tablet.

Safety Meetings
Keep safety on the top of your employees' minds by hosting Safety Meetings in the field.

Track Employee Requirements
Assign training and other safety or employment requirements to your staff.

Industry-leading LMS
Our course platform easily allows you to assign and track training via robust Admin Dashboard.
Meet PDH Academy
PDH Academy offers convenient online and correspondence-style training to meet the continuing education needs of your company's licensed professionals. We provide in-depth, customizable training to help your team members meet their training requirements.
How can PDH Academy help you?
Continuing education training
Personalized training content
State and Industry License Tracking
Professional Learning Management system
Firm-based pricing
View all the courses that PDH Academy has to offer at www.pdhacademy.com.
Meet Safety Plus
Safety Plus aims to help organizations create a safe and productive work environment through their online services and programs. By focusing on OSHA, USDOT, MSHA, and EPA regulations, Safety Plus ensures your company complies with the appropriate regulations.
How can Safety Plus help you?
Online safety training
Ability to track employee requirements
Manage and perform safety audits
Host safety meetings
OSHA incident management logs
Learn more at www.safetyplusinc.net.